Futures Trading Education
To mark my 1450th issue of Tradernoble Daily Commentary I am offering a special 2 year rate of Euro 2750 for my Platinum Service which includes 1 to 4 updated emails throughout the trading day. This offer is open to both new and existing members and if anyone is interested can you please contact me on bryan@tradernoble.com for details.
For anyone following my Platinum Service it lost 72 points yesterday and is now ahead by 297 points for October having made 447 points in September, 1560 in August, 1096 in July, 1023 in June, 1076 in May, 1375 in April, 1335 in March, 1481 in February and 1734 in January. Since I started this New Platinum Service in June 2015 it has averaged a monthly gain of over 1600 points.
The US Dollar has continued to eke out small gains amid ongoing speculation over Fed Chair nomination, US equities are flat (DJ briefly traded above 23k for the first time) and commodities are mixed. The market has recently been focussed on John Taylor who apparently...
It has been a quiet start to the week, but of note the US Dollar is slightly stronger across the board and commodities also had a good trading session. Higher US Treasury Yields have contributed to the USD outperformance and US equities managed to eke out another day...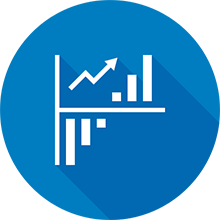 TRADING STRATEGIES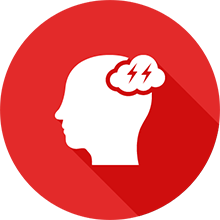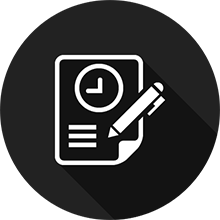 TRADING RESOURCES